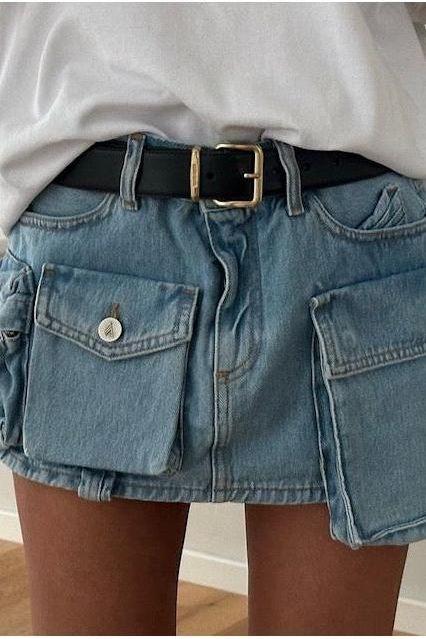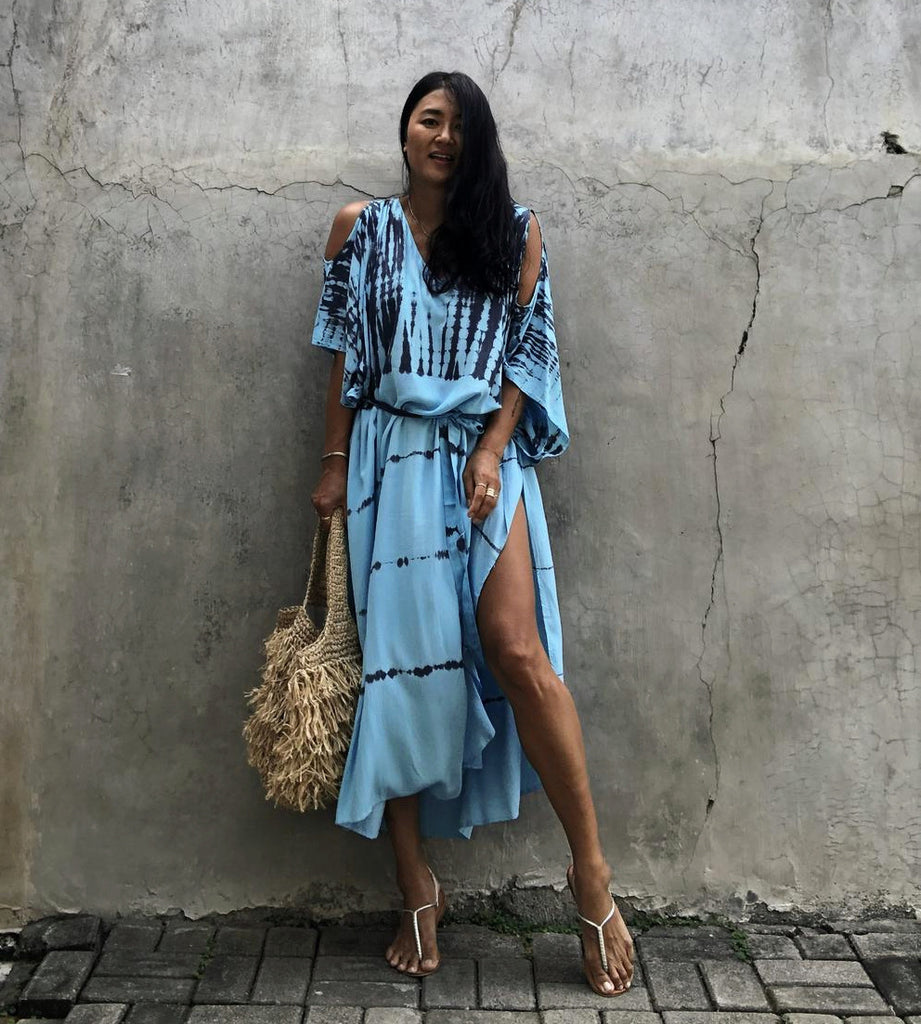 The Woman Concept Blog: Style Tips, Outfit Ideas, and Shopping Guide
Discover the latest in women's fashion on The Woman Concept blog: your source of inspiration and advice for expressing your unique style. Explore informative and engaging articles on trends, outfits, style tips, shopping guides, and more. Our blog keeps you updated with the latest fashion industry news, helps you find
The Woman Concept: A fashion brand that combines style, sustainability and empowerment
The Woman Concept is a trendy and innovative fashion brand that caters to women of all ages and styles. With its unique and modern designs, The Woman Concept has quickly become a favorite among fashionistas looking for something new and different.
One of the things that sets The Woman Concept apart from other brands is its focus on empowering women. The brand's clothing is not only stylish and on-trend, but it is also designed to make women feel confident and beautiful. Whether you're looking for a classic little black dress or a bold statement piece, The Woman Concept has something to offer.
If you're looking for a fashion brand that offers something new and different, is ethical and sustainable, and that empowers women, then The Woman Concept is the brand for you. With its stylish and high-quality clothing and accessories, you're sure to find something that you love.
One of the best things about The Woman Concept is its commitment to using sustainable and ethical materials and production methods. The brand is dedicated to reducing its environmental footprint and supporting fair labor practices, so you can feel good about your purchase knowing that it is made in a responsible way.
In terms of fashion, the brand offers a wide range of products, from casual clothing to formal wear, making it perfect for any occasion. The Women Concept is a one-stop-shop for the modern woman, and you'll find everything from jeans and t-shirts to cocktail dresses and blazers. The brand also offers a diverse collection of accessories, including bags, jewelry, and shoes, which can help complete any outfit.
In conclusion, The Woman Concept t is a brand that is setting new standards in the fashion industry by combining style, sustainability, and empowerment. With its high-quality, eco-friendly and ethically-made clothing and accessories, The Woman Concept offers something new and different to fashion-conscious women who want to make a statement and make a difference.