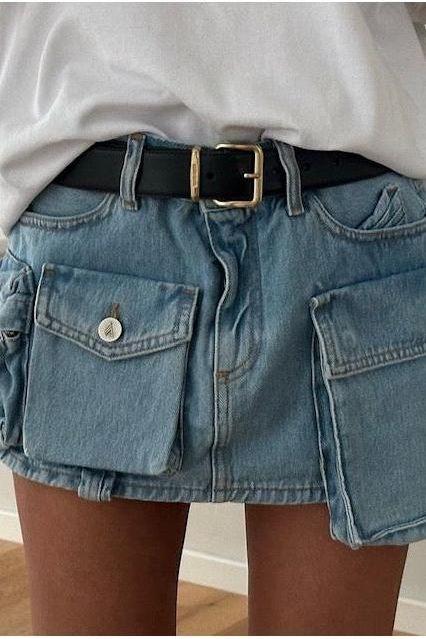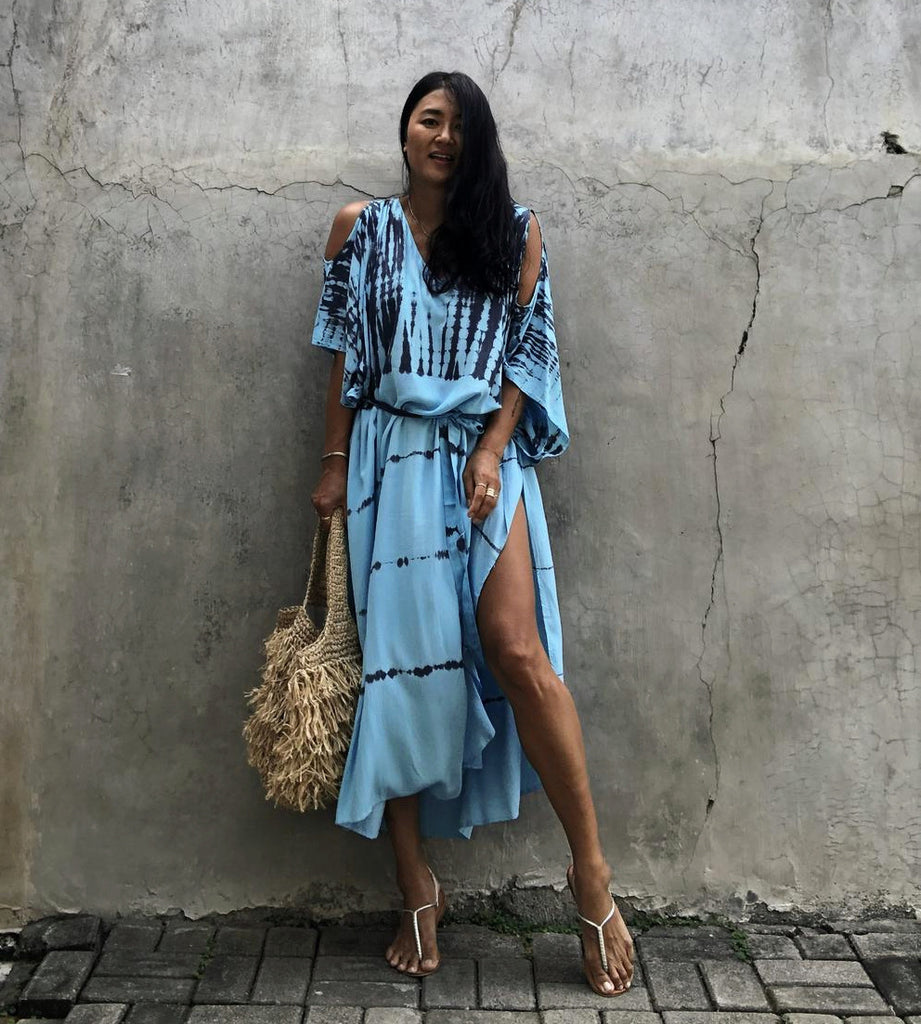 The Woman Concept Blog: Style Tips, Outfit Ideas, and Shopping Guide
Discover the latest in women's fashion on The Woman Concept blog: your source of inspiration and advice for expressing your unique style. Explore informative and engaging articles on trends, outfits, style tips, shopping guides, and more. Our blog keeps you updated with the latest fashion industry news, helps you find
Empowering Women with Style: The Woman Concept
The Woman Concept is quickly becoming one of the top online fashion brands for women. The brand was founded with the goal of empowering women to feel confident and stylish in their everyday lives. The Woman Concept offers a wide range of clothing and accessories, all designed with the modern woman in mind.
One of the things that sets The Woman Concept apart from other fashion brands is their commitment to quality. The brand only uses high-quality materials in the production of their clothing and accessories. This ensures that each piece is not only stylish but also durable, so it can be worn and loved for years to come.
The Woman Concept's clothing line features a variety of styles to suit every woman's taste. From casual and comfortable to formal and elegant, the brand has something for everyone. They also offer a wide range of sizes, so women of all shapes and sizes can find something that fits them perfectly.
The brand's accessories line is also worth mentioning. The Woman Concept offers a range of jewelry, bags, and shoes that are sure to complement any outfit. The brand's jewelry is particularly noteworthy, with a wide range of styles and designs to choose from.
Another aspect that makes The Woman Concept stand out is their commitment to sustainability. The brand is environmentally conscious, and they make sure to use sustainable materials and production methods whenever possible. This makes The Woman Concept not only a great fashion brand but also a responsible one.
Overall, The Woman Concept is a fantastic choice for any woman looking for stylish and high-quality clothing and accessories. The brand's commitment to quality, sustainability, and empowering women makes it a standout in the world of online fashion.