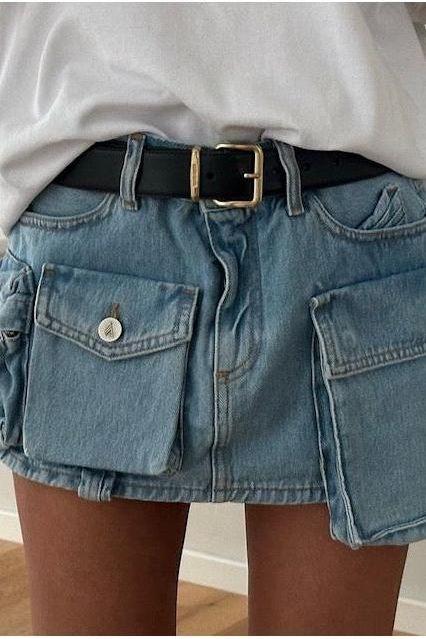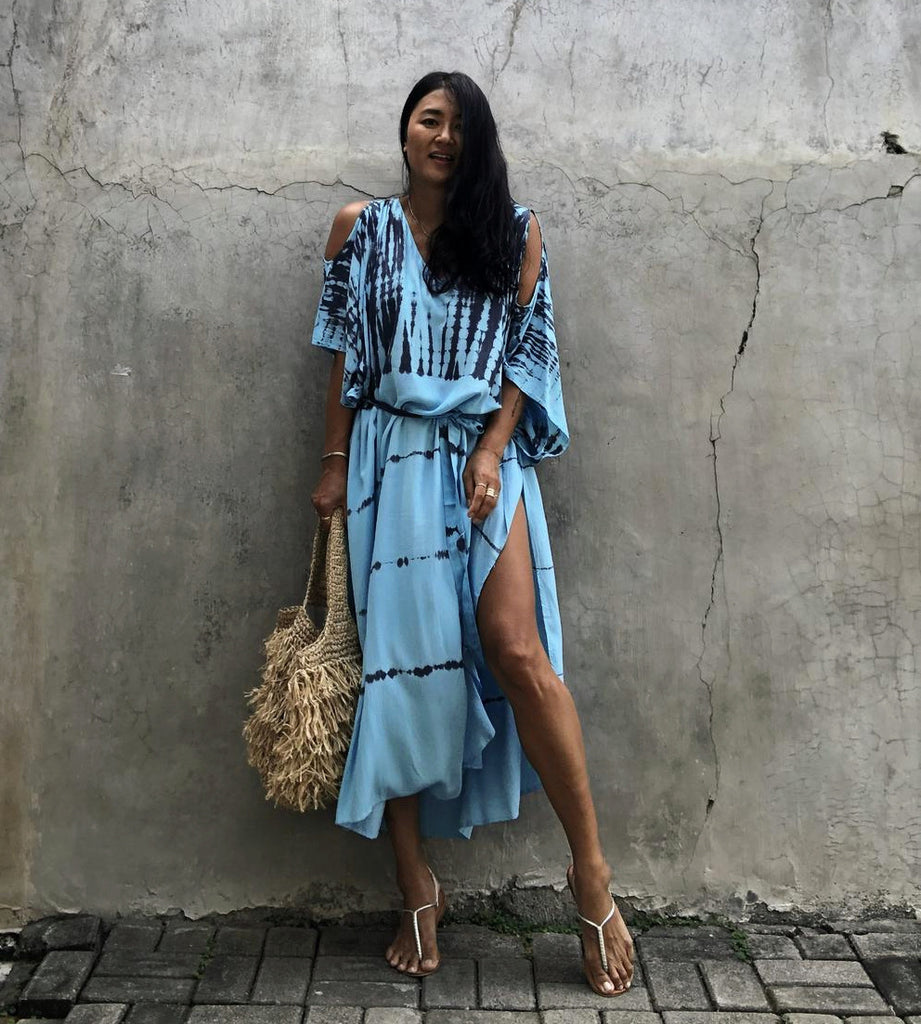 The Woman Concept Blog: Style Tips, Outfit Ideas, and Shopping Guide
Discover the latest in women's fashion on The Woman Concept blog: your source of inspiration and advice for expressing your unique style. Explore informative and engaging articles on trends, outfits, style tips, shopping guides, and more. Our blog keeps you updated with the latest fashion industry news, helps you find
Shop the Latest Women's Fashion New Arrivals Online
Shop the Latest Women's Fashion New Arrivals Online: Your Ultimate Guide
Are you someone who loves to keep up with the latest trends in women's fashion? If so, then you'll want to check out the latest new arrivals online. With so many options available, it can be overwhelming to choose which pieces to add to your wardrobe. In this article, we'll take a look at the latest trends and styles for women's fashion and guide you on how to shop online for the latest arrivals.
Introduction
Fashion trends are always changing, and it can be challenging to keep up with them. Whether you're looking for casual wear or formal attire, there is always something new in the fashion world. Online shopping has made it easier than ever to shop for the latest styles, and new arrivals are added to online stores daily.
Why Shop for New Arrivals Online?
Online shopping has become increasingly popular in recent years due to its convenience and ease of use. You can shop from the comfort of your own home and avoid the crowds and long lines at physical stores. Online stores also offer a wider selection of items, and you can easily compare prices and styles from different retailers.
When shopping for new arrivals online, you can also find exclusive pieces that may not be available in physical stores. Additionally, online retailers often offer discounts and promotions that you may not find in-store.
Tips for Shopping Online for New Arrivals
Shopping for new arrivals online can be overwhelming, but with the right tips, you can make the process easier and more enjoyable. Here are some tips to keep in mind:
1. Know Your Size
Before you start shopping, it's important to know your size. Check the sizing chart on the retailer's website to ensure that you're ordering the correct size. If you're unsure about your size, you can also visit a physical store to try on similar styles.
2. Read Reviews
Reading reviews from other customers can give you valuable insight into the quality and fit of the item you're interested in purchasing. Look for reviews that include photos and measurements to get a better idea of how the item will look on you.
3. Look for Sales and Discounts
Many online retailers offer discounts and promotions on new arrivals. Check the retailer's website or sign up for their email newsletter to stay up-to-date on sales and promotions.
4. Check the Return Policy
Make sure to read the retailer's return policy before making a purchase. Some retailers offer free returns, while others may charge a restocking fee or only offer store credit.
5. Compare Prices and Styles
Before making a purchase, compare prices and styles from different retailers to ensure that you're getting the best deal. Keep in mind that some retailers may offer similar styles at different prices.
Latest Women's Fashion Trends and Styles
Now that we've covered some tips for shopping for new arrivals online, let's take a look at some of the latest trends and styles for women's fashion.
1. Oversized Blazers
Oversized blazers are a versatile and chic addition to any wardrobe. They can be dressed up or down and are perfect for layering over a t-shirt or dress.
2. Monochromatic Outfits
Monochromatic outfits, or outfits that consist of one color, are a trendy and sophisticated look. You can mix and match different shades of the same color for a cohesive and stylish outfit.
3. Wide-Leg Pants
Wide-leg pants are a comfortable and stylish alternative to skinny jeans. They can be worn with a tucked-in blouse or sweater for a polished look.
4. Puff Sleeves
Puff sleeves are a fun and feminine trend that can be incorporated into tops, dresses, and even jackets. They always look great.
In conclusion, shopping for the latest women's fashion new arrivals online can be an exciting and enjoyable experience. With the right tips and knowledge of the latest trends and styles, you can easily find pieces that fit your personal style and budget. However, with so many online retailers to choose from, it can be overwhelming to decide where to shop.
If you're looking for high-quality and stylish pieces at affordable prices, The Woman Concept is the perfect option. With a wide selection of new arrivals and a commitment to providing excellent customer service, The Woman Concept has become a favorite among fashion-forward women. So why not check out their latest arrivals today and add some trendy and chic pieces to your wardrobe? Happy shopping!