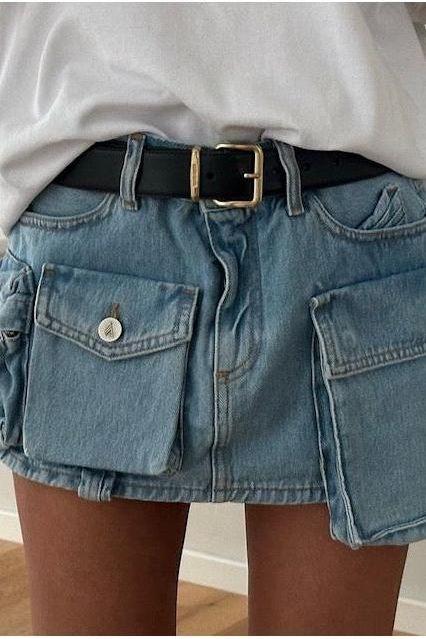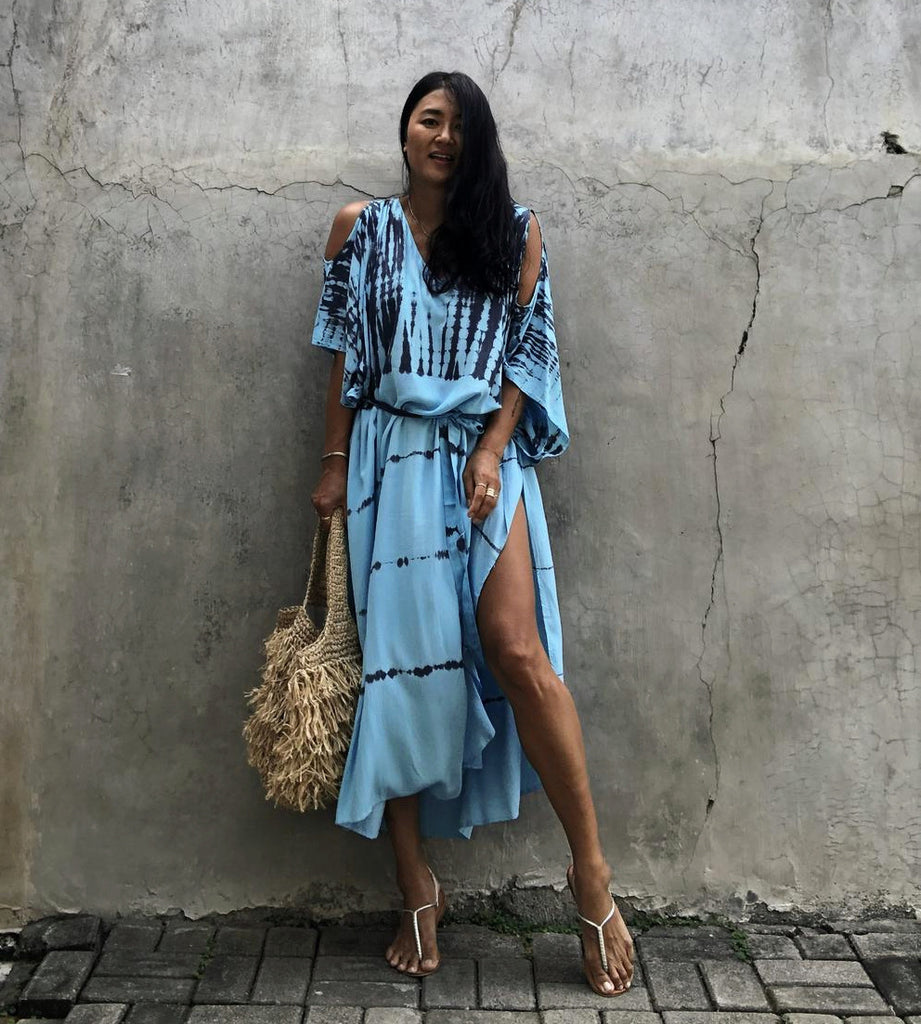 The Woman Concept Blog: Style Tips, Outfit Ideas, and Shopping Guide
Discover the latest in women's fashion on The Woman Concept blog: your source of inspiration and advice for expressing your unique style. Explore informative and engaging articles on trends, outfits, style tips, shopping guides, and more. Our blog keeps you updated with the latest fashion industry news, helps you find
The Woman Concept: The go-to destination for fashionable and affordable women's clothing in 2023
The Woman Concept, an online clothing store for women, has quickly become one of the best places to shop for fashionable and high-quality clothing in 2023. Launched just a few years ago, the company has quickly gained a reputation for offering a wide variety of clothing options at affordable prices, all while maintaining a commitment to providing excellent customer service.
One of the things that sets The Woman Concept apart from other online clothing stores is its vast selection of clothing options. The store offers everything from trendy casual wear to elegant evening gowns, making it the perfect destination for women of all ages and tastes. The store also carries a wide range of sizes, ensuring that shoppers of all body types can find clothing that fits them perfectly.
In addition to its wide selection, The Woman Concept is known for its affordable prices. The store offers clothing at a variety of price points, making it accessible to a wide range of shoppers. This is particularly impressive when you consider the high-quality of the clothing offered; shoppers can get designer-quality clothing without breaking the bank.
The Woman Concept has also made a name for itself by providing excellent customer service. The store's website is easy to navigate, and customer service representatives are always available to help shoppers with any questions or concerns. Additionally, the store offers free shipping on all orders and easy returns, making the shopping experience as hassle-free as possible.
All in all, The Woman Concept has quickly established itself as one of the best online clothing stores for women in 2023. With its wide selection of clothing options, affordable prices, and exceptional customer service, it's no wonder that shoppers keep coming back.